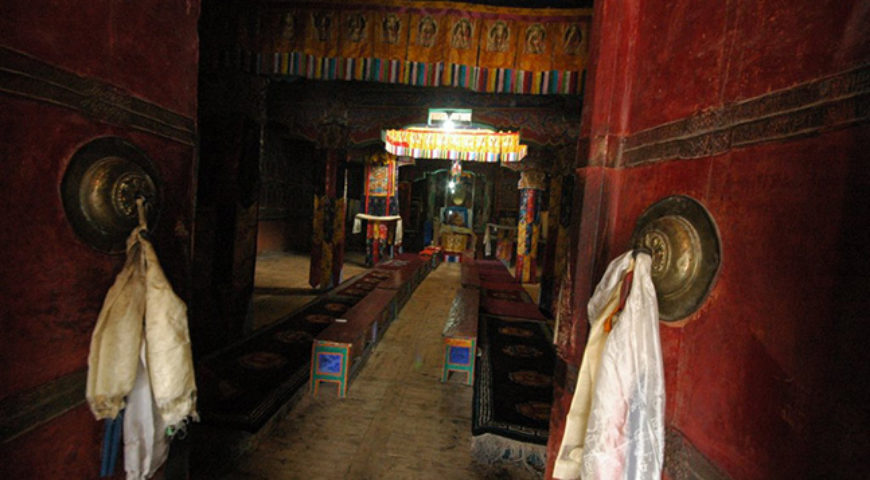 Planning a perfect holiday
Planning a holiday, but don't  know where to start? Well, we tell you how to!
What are the various things one can keep in mind for the perfect holiday?
There are a lot of things that go into the making of a perfect holiday. Firstly is of course the choice of location. People have different preferences when it comes to where they want to go for a holiday – beaches, mountains, small towns, bustling cities – the list is endless.
Keeping in mind a good season to visit your desired location is also important. It is crucial to check the weather and geographical conditions to ensure that you don't face much discomfort. For example, a tour of Rajasthan in the middle of May is a recipe for disaster due to the extreme heat.
There are many experiences that are on the bucket list of many a traveller – often people travel so that those are checked off their list. Often the holidays that people take are centered around a particular activity – again the list is never ending. Adventure trips, road trips, pilgrimages, historical and cultural tours, culinary trails are some of the things people do on their holidays. If one is travelling solo, it is best to do one's research about destinations that are solo travel friendly.
Individual budget also plays a deciding factor in choosing accommodation. Those with a low budget may prefer homestays while others with a little more money to spare may want modern amenities and comforts even while on holiday – hence choose to stay in hotels.
A properly planned itinerary is also important to save both time and money, and for peace of mind while you are away from home, if you plan to visit many places within the same region.
Please list some specific ways to choose the perfect accommodation, destination, things to see
etc.
The internet is a vast repository of information on virtually all aspects related to planning a holiday. Hence your best bet would be to research online on travel portals to take decisions with regards to the best time to travel, tourist attractions, convenience in terms of distance from the city centre, and other aspects. If you go in the peak season, be prepared for higher-than-usual flight and accommodation costs, crowds at most places and long queues at tourist attractions. It also depends on your individual budget – homestays are a good choice if you don't want to spend much on accommodation. For those who want a luxury experience in terms of accommodation, there are many luxury hotels and campsites available.
How can holidays be planned with senior citizens and kids?
There are certain things that need to be kept in mind while planning a holiday with senior citizens and children. Comfortable accommodation is key, with elevator facilities and ground floor rooms preferable so that not much movement is required. There should not be much travel too, to keep fatigue levels to a minimum. Vehicles must be spacious and comfortable, and drivers and guides as experienced as possible. Kid-friendly food choices also need to be looked at, since all children may not want to have the local cuisine and would like to stick to familiar foods. The itinerary too must have plenty of free time allotted for rest, rejuvenation and leisure. The destination too needs to have activities available that can keep both children and seniors entertained.
Please share some of the things that are not obvious and often forgotten while planning a holiday?
Emergency contact numbers
Hand sanitizer
Sunglasses
Extra water bottles
Travel games and books for children
Adequate stock of personal medication
Portable charger (powerbank)
Rechargeable batteries
Extra memory card
(This article originally appeared in Smart Life Magazine's April 2018 issue at http://www.bindugopalrao.com/plan-perfect-holiday/)