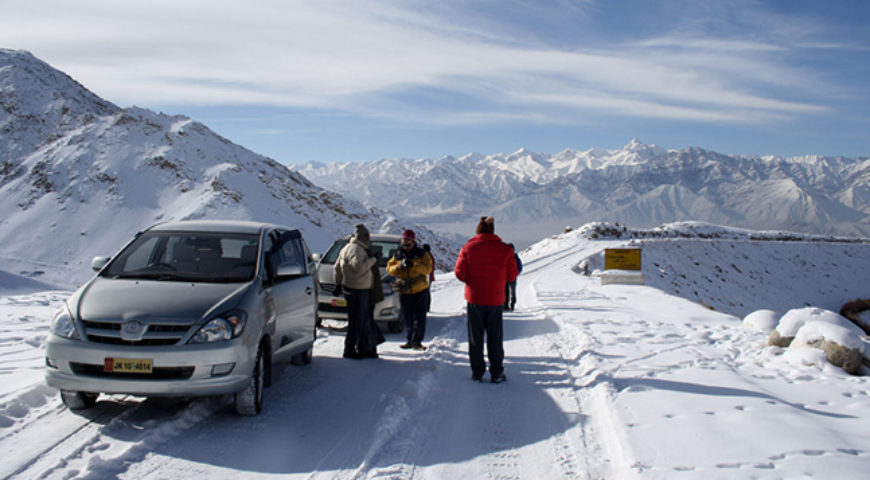 Off the beaten path..
Team Countryside wishes you all a very Happy Diwali and a prosperous New Year!
We have had our hands full for the past 24 years, exploring glaciers, scaling mountain peaks, trekking through valleys and travelling the world. Countless journeys later, with our fellow travellers and companions and friends, we have amassed a veritable trove of stories and experiences.
In 1993, we founded Countryside Adventure Holidays to pursue our passion of adventure travel. Back then, ours was a pioneering effort, in the field of "adventure travel" – a hitherto unknown term. We have recently started exploring a few international destinations as well, such as Iceland and Mongolia. Keep your eyes peeled, for we are soon visiting South America too!
Personally speaking my romance with the mountains began long ago in 1983 when I first visited the Himalayas and trekked in Himachal Pradesh; and the mountains cast some kind of spell on me. This made me keep coming back in the subsequent years, for basic mountaineering, for climbing and trekking or to explore new landscapes by making road trips. It gave me an opportunity to travel all across the Indian Himalayas from Ladakh to Sikkim and also in Nepal, Bhutan and Tibet.
With all the efforts of our friends, well-wishers and loyal clients, Countryside has evolved from a fledgling setup to its current avatar today. Our travels are taking us over the world and it has been an extremely rewarding and enriching experience so far. We now wish to share our stories with you.
Here's inviting you to also write to us and share your own stories and experiences. Drop us a mail at blog@countrysideindia.com and we will be more than happy to read about them and post them on our blog too, with your permission, of course.
Keep watching this space for more. We shall be back soon, with stories to share with you.
Signing off now,
Milind
Director and CEO, Countryside Adventure Holidays