We're Countryside Adventure Holidays, a 25-year old adventure travel company with a deep and abiding love for the outdoors, and we welcome you to be a part of our journey. Our experiences are designed for those who like offbeat experiences and adventurous activities. We offer a wide choice of destinations and a plethora of activities with flexible durations to choose from. Safety, comfort and a unique local experience has always been on the top of our priority list. A combination of well-tailored itineraries and expert guides ensures that you have the perfect blend of adventure and relaxation. The wind blowing through your hair, the feel of grass under your bare feet and the sight of a million twinkling stars in the night skies are just some of the experiences we aspire to give you.
Join us – and find yourself breaking away from the ordinary and exploring the unknown!
Search Tours

›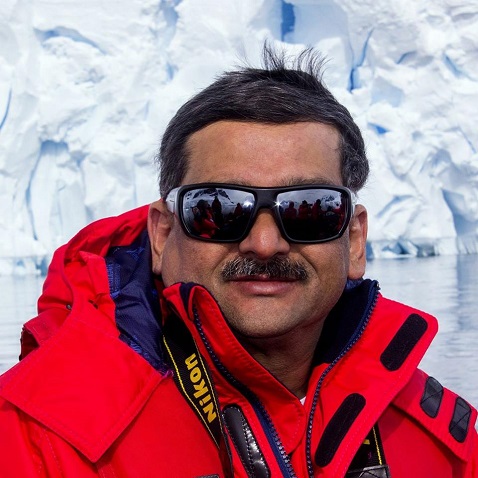 Milind Bhide
Managing Director and CEO
An avid trekker, outdoor lover and the mastermind behind Countryside, Milind decided to turn his love for the outdoors into a full-time profession after a chance family trip to the hills and this resolve only strengthened after a mountaineering expedition to Kanchenjunga in 1989. Under his able leadership, Countryside has established itself firmly in the realm of adventure travel in India and is growing by leaps and bounds every day.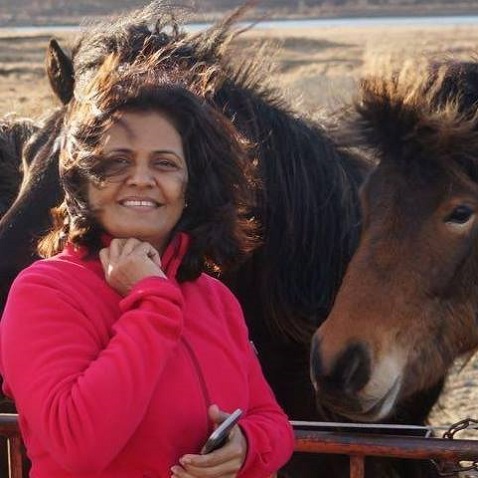 Seema Bhide
Director
Having played an extremely crucial role in the nurturing and progress of Countryside right from its inception, Seema's untiring efforts have ensured that Countryside is where it is today. She is in charge of the Freespirit, Kidventure and Corporate Camps vertical and is an outdoor enthusiast just like everyone else on the team.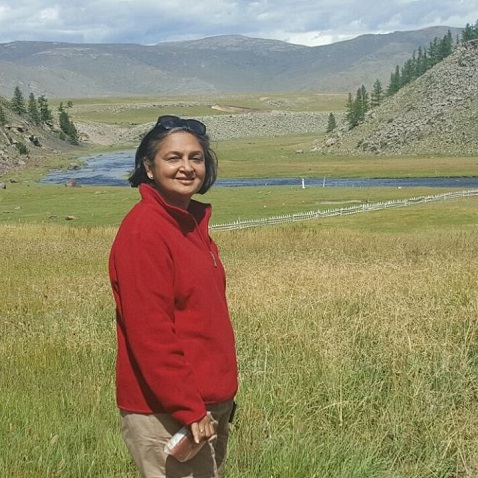 Radha Karande
Business Head
Radha is in charge of International products and operations at Countryside and loves travelling and exploring offbeat destinations.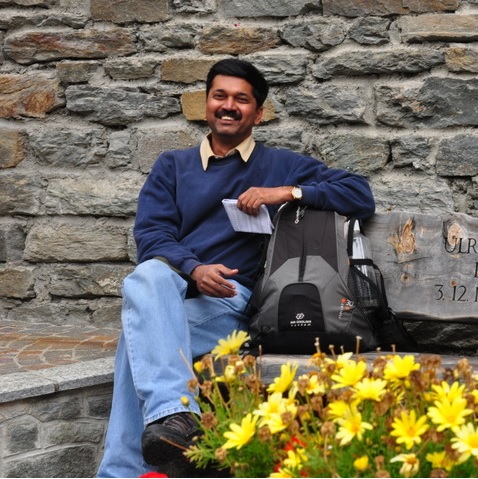 Yogesh Kulkarni
Business Consultant
A true gypsy at heart, Yogesh is at his happiest when trekking along isolated trails away from the beaten path. He has in his kitty a vast and varied travel experience both in the domestic and international sectors and plays an important role in planning and designing the itineraries that Countryside is famous for.